I have absolutely

no

idea, where I first heard about these dolls. I do know, however, that I've wanted one for Denay since her first birthday, and finally got around to getting her one for her third. That being said, it didn't arrive in time, and she got it when daddy came up to Quadra a few weeks later.
This, is Denay's
BabybeBlessed
doll.....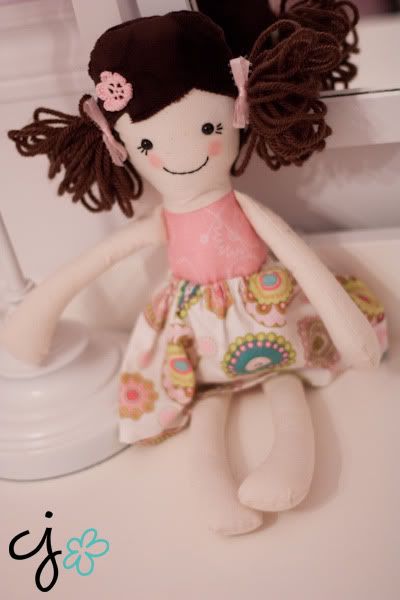 :: all perched on the dresser where she sleeps ::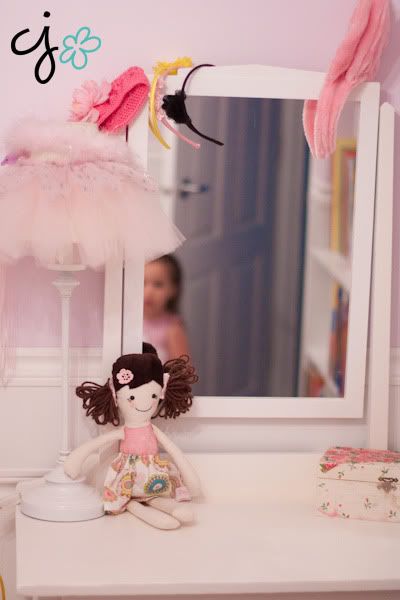 :: Denay's scripture from Zephaniah ::
These dolls are

hand sewn

by a group of Christian women who want to spread the

love

of Jesus, one doll at a time. Their about section on their website is quite beautiful and I'm pretty sure one of these babes will be Paisley's Christmas present!