The Tuesday after we arrived home from the states, the trailer was packed up again and I was headed up to Quadra Island to spend another six days with the girls and my parents.
We walked, swam (in the kiddie pool), boated, biked and relaxed!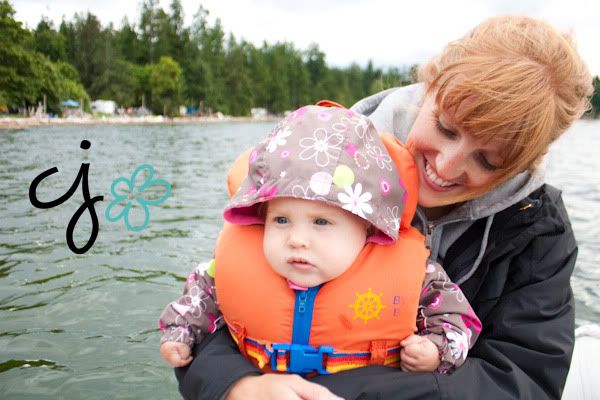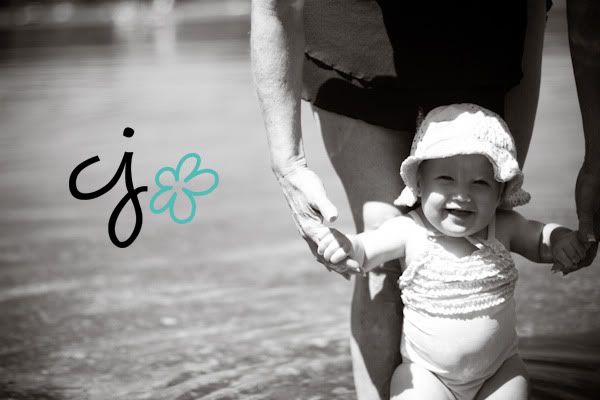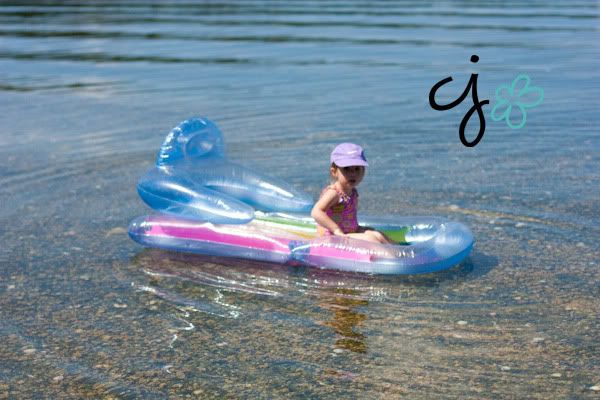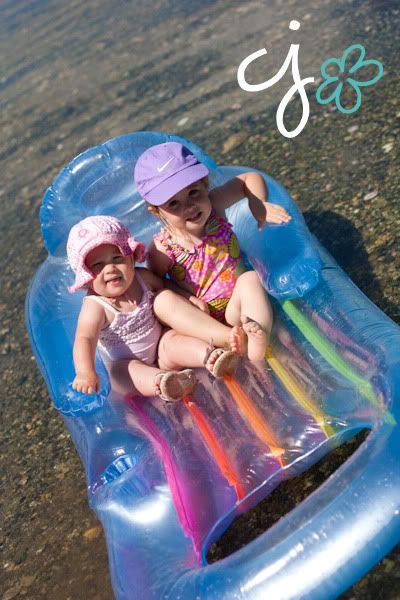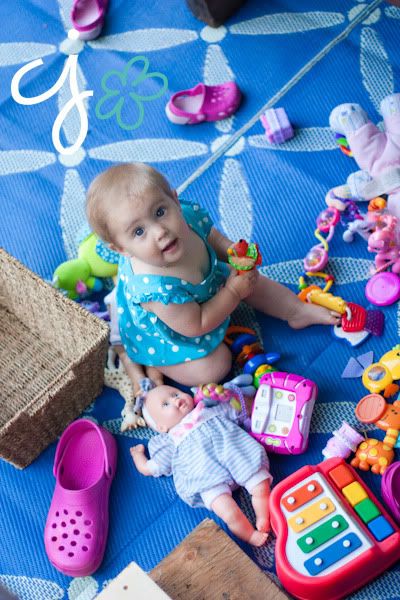 :: denay with her butterfly costume (birthday present from Uncle Jordie and Auntie Lindsey), her new puppy kennel toy (birthday present from the Laderoute's) and her new Baby be Blessed doll (our birthday gift to her that didn't arrive in time).


:: she kept telling daddy she wanted to fly with her wings. so fly she did ::


Check out this post from our trip last year. It's amazing how things change!