I'm going to combine a couple of posts in this one!
If you missed my spray-paint madness post, check it out here, and then this post will be much more fufilling and satisfiying to read....
I had originally planned to put the antique dutch portraits in the girls' playroom, but that got vetoed by the Mr. because he thought the room way too playful for them. So I spent all day yesterday, holding them on walls, shuffling things around in an

attempt

to find just the right spot for them. I tried them in our bedroom, thought Mr. would love them: notsomuch. So while he bathed the girls I was taking things of walls, plate out of holders and decor off of shelves.

Nada, noffin, zippo

. And then I found this spot.....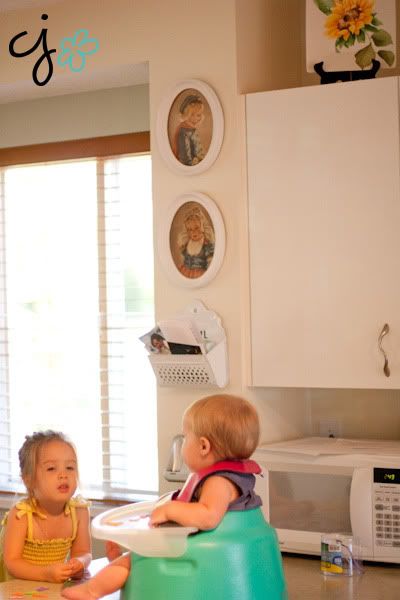 Perfection. My antique portraits right above my funky (

and oh-so-functional

) antique mail bin (

picked up in Rockaway Beach, OR

) on my avocado souffle colored walls.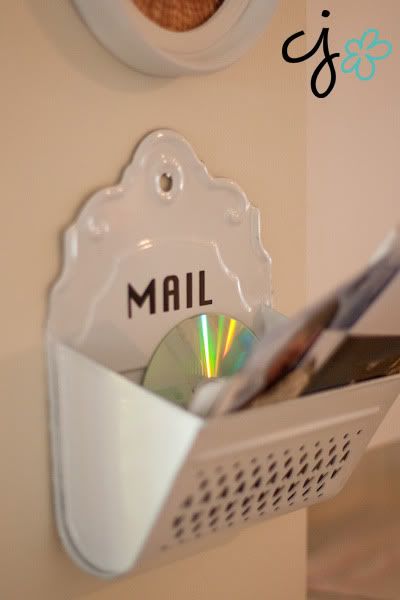 So that leaves those adorable animal prints, which ended up

right

where I thought I was putting the portraits.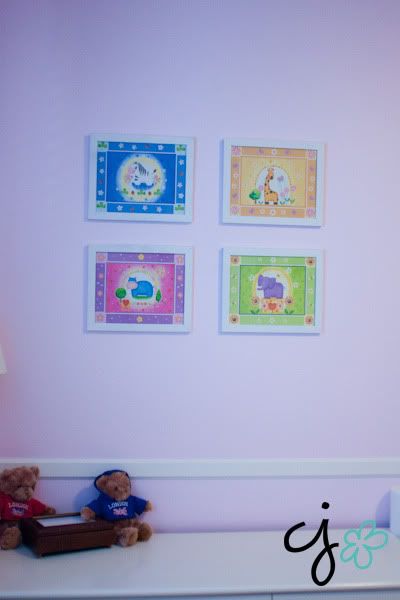 This is mainly for my friend

Loni

, who ya'll might remember as the fantabulous photographer who captured my Paisley belly and our most recent family session. Before our family session with her, a Groupon landed in my email inbox for a 16x20 canvas print from Picture It On Canvas for $49. My SIL had used one back in December for my MIL's Christmas present so I already knew the quality I was getting. I bought one and the day I got our DVD of our session, picked out my favvy and got it ordered. After seeing the proof, and not liking how it completely cropped out all of the wonderful composition of the photo, I spend an extra $15 to upgrade to a 16x24. A few weeks later, the box arrived and it

could not

be more perfect!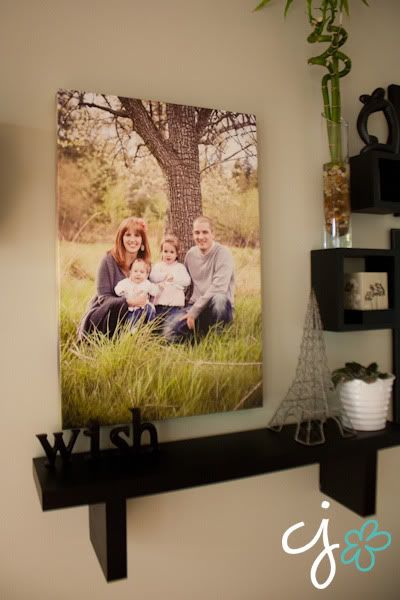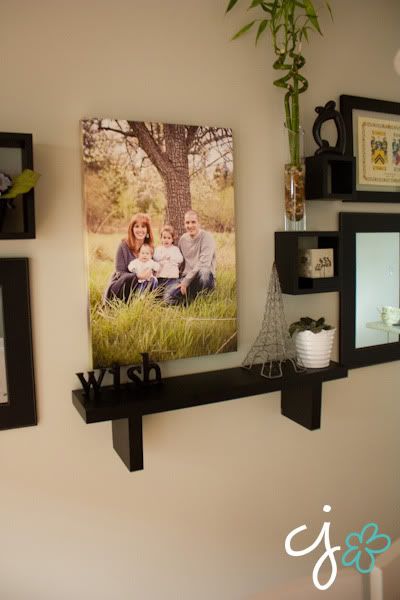 Thanks for making my walls so lovely Loni!