The day before Mother's Day

(

and right after burning a one inch long mark onto my arm with my flat iron

) we hustled our little family out of the house for a long awaited family portrait session with Loni of

Tuesday Photography

in a cute little park. We were spoiled to have had Loni photograph my Paisley belly WAY back in September (that post is here). We had such fun!
Enjoy!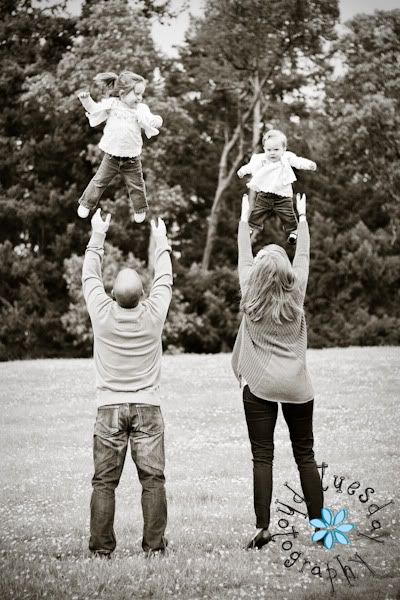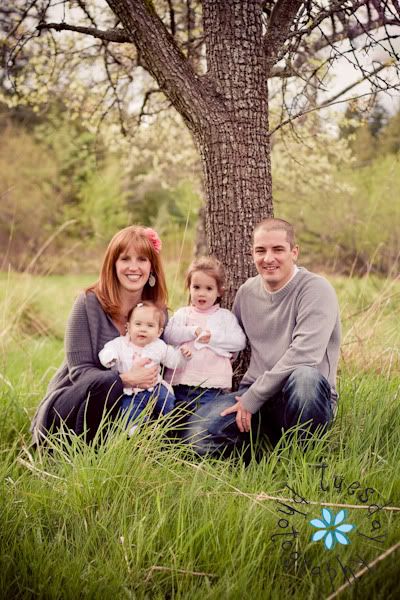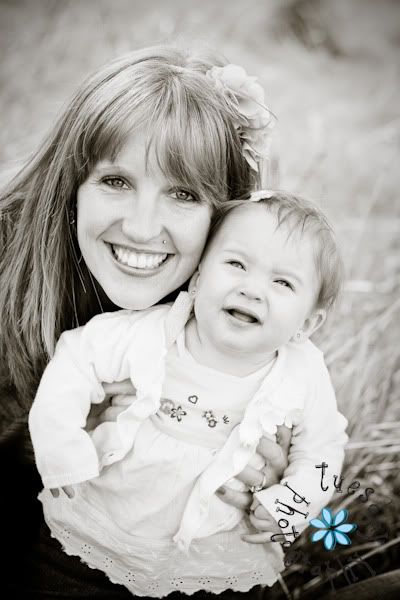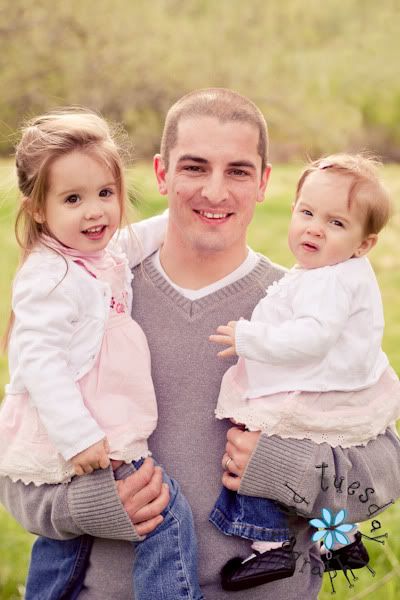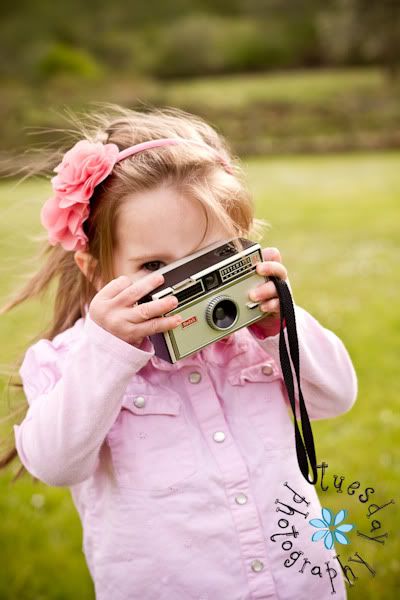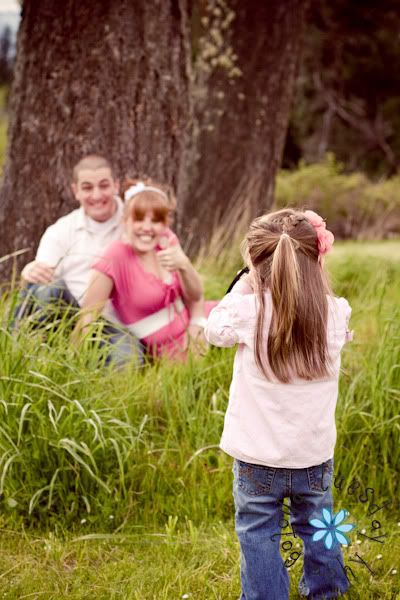 Loni was, once again, incredible.
She brought a big bouquet of balloons for Denay to play with and (

as you can see above

) an old vintage camera for Denay to play assistant with, and boy did she ever.
She captured our family, perfectly, just as we are and I am thrilled with all the fabby shots we got!
Thanks Loni and thanks to my family for being so stinkin' adorable!