I was scrolling through my blog last night (

yes, not only do I write the blog, I am also an avid reader of it

) and I realized it had been a while since I've done any sort of update on on Dc and Pj.
As much those two girls seem to fight over toys and bug each other, they play and wrestle and kiss and hug and sit and read together. It is so, SO much fun watching them become friends.
:: d
enay with Santa ::

:: both of the girl's on santa's knee ::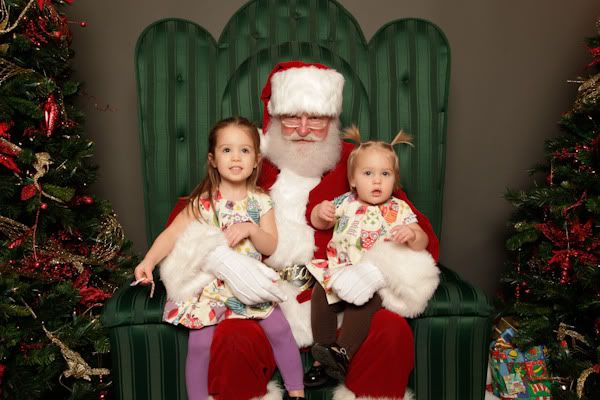 :: just had to share this one ::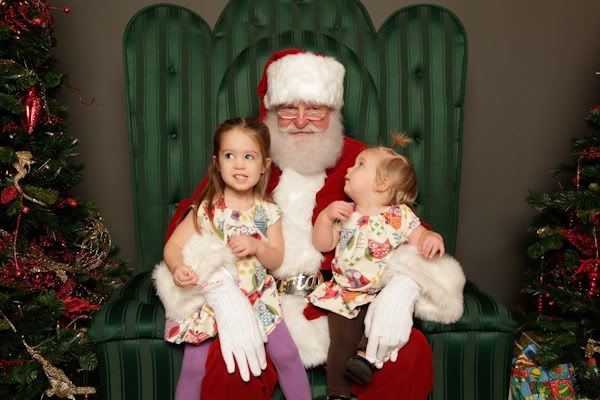 :: pj's turn ::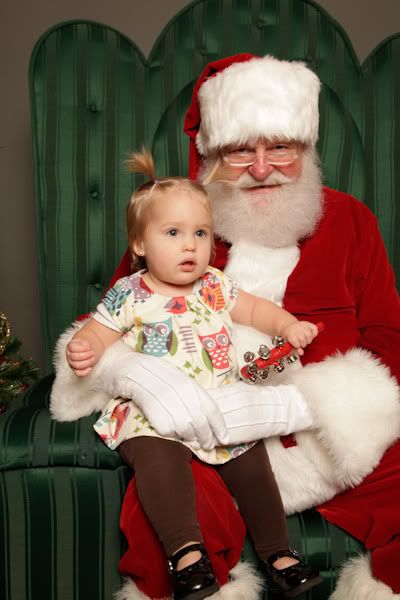 :: denay at the gun range the day before New Year's ::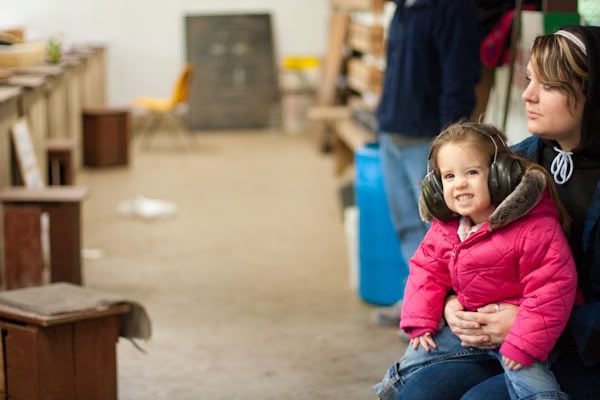 :: yup, that's your truly, with a pistol (

not mine, my older brother's

) ::

:: and with a rifle. and yes, I'm wearing a pink flower headband ::

:: and the Mr. with the pistol. he really liked it ::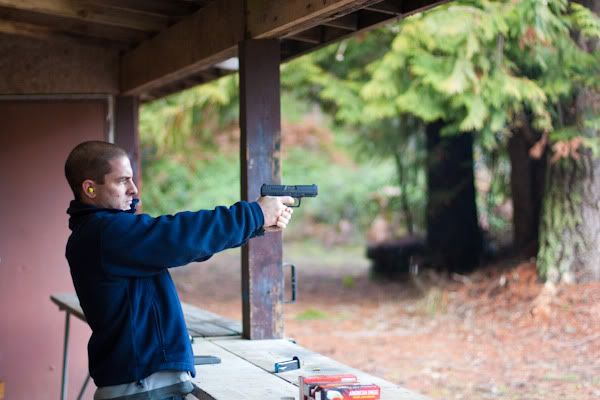 :: my mark sheet. the five shots around the bullseye are mine. I used a gun with a scope and with target was about 30 feet away ::

:: a little family photo shoot on New Year's day ::

:: denay, running ::

:: paisley, flying ::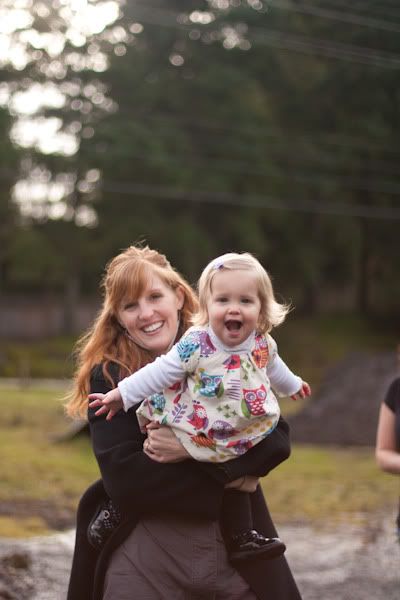 :: I had a little mini-shoot with the girls after our family one ::

:: melt. my. heart ::

:: goober ::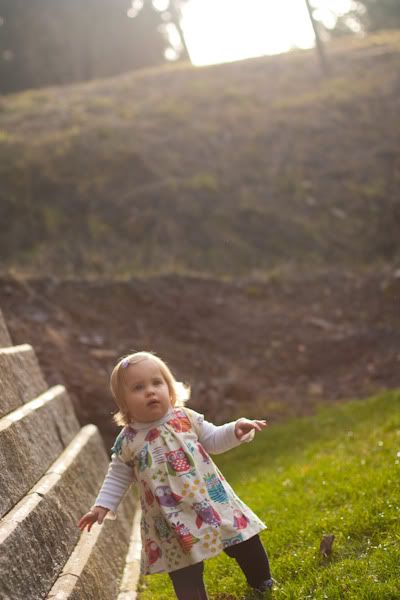 :: the girls last week in their matching ducky ponchos after their bath. their new after bath routine is to both put their hoods up and run after each other and giggle ::

:: watching the snow fall, the first time for paisley ::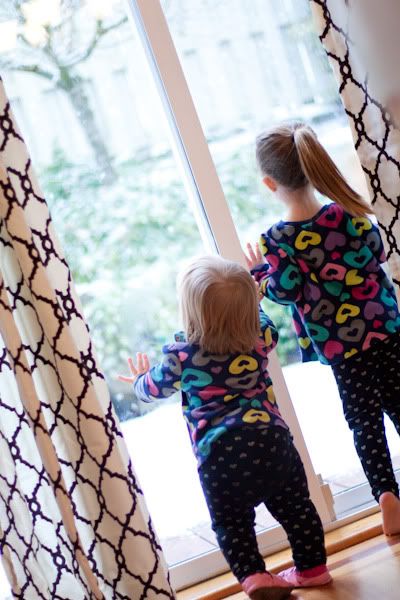 :: busted. "oh, sorry mum. did you want some?" ::

:: trying to eat her pancakes with the spatula ::

:: denay and momma bakin' some Pioneer Woman
chocolate chip cookies
::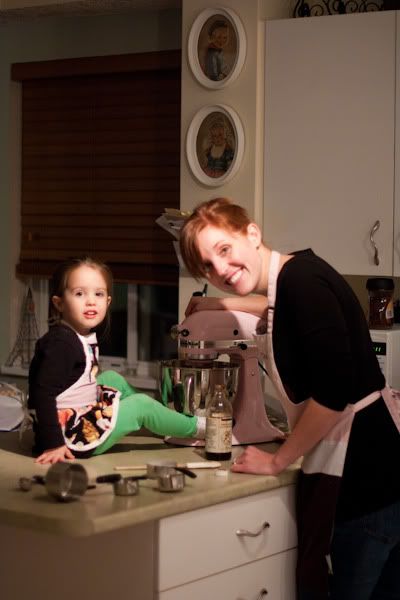 I just

love

life with these two goombas!
If you haven't been around these parts for a few days, be sure to check out

this

post for you chance to win a free package of Cleaner Planet Soap nuts!