I've got

great

inlaws.
A few weeks ago, Trevor's parents got up at an un-godly hour, got on a ferry and were at our house at 8:00am. We had yummy cinnamon baked french toast (you can find the recipe here, thanks Pioneer Woman) for breakfast, enjoyed a play-by-play photo recap of my father-in-law's recent missions trip to Zambia then packed up and headed down to

Victoria

. It was a

lovely

day, and unbeknownst to us, there was a huge bike race going on so the whole waterfront was shut down to vehicles. We meandered, enjoyed the sun and buskers, had lunch at The Spaghetti Factory and made our way home again for supper.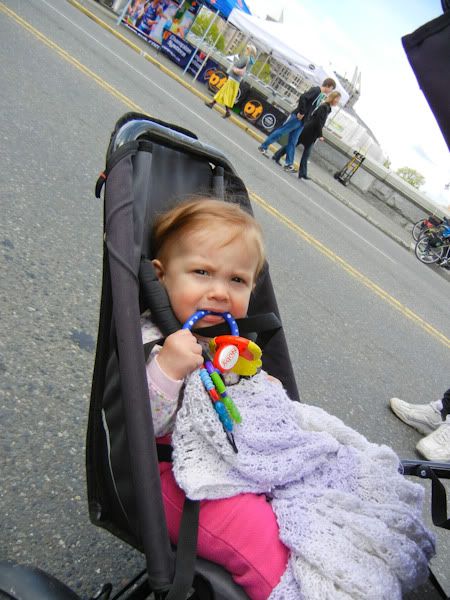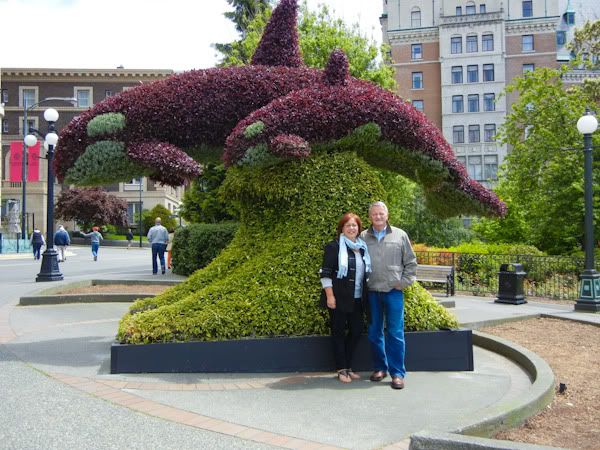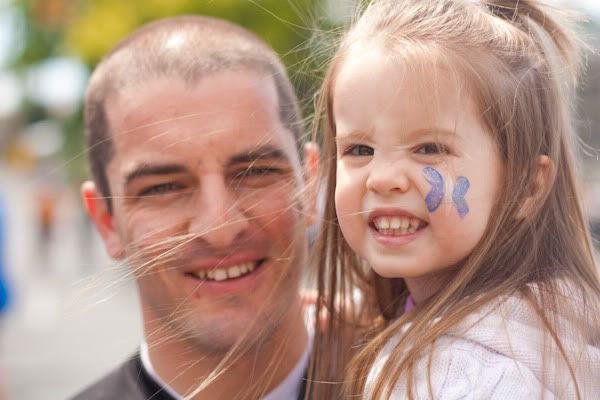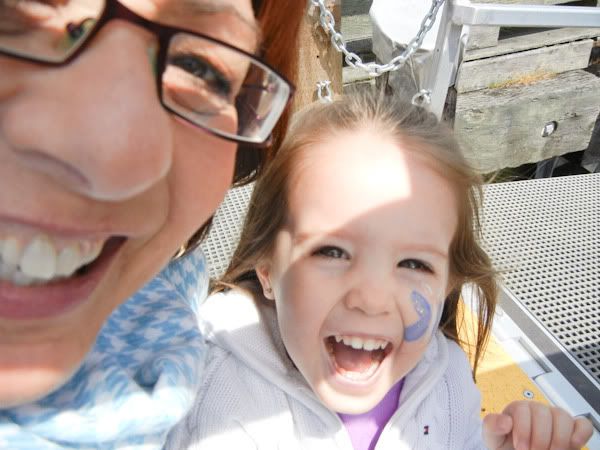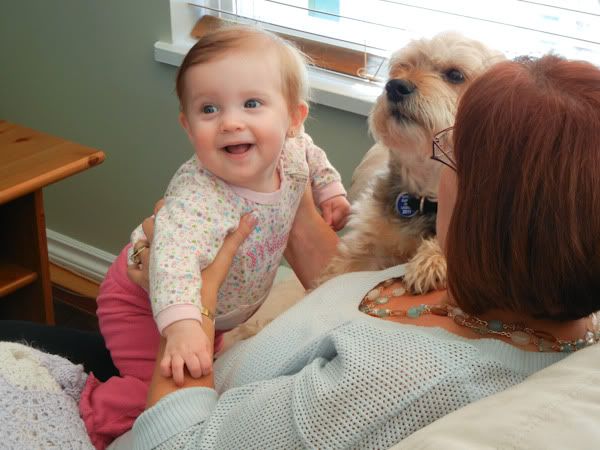 Thanks Mum and Dad for

wonderful

visit....