Last weekend we took

great

advantage of the Coast Saver savings and took our vehicle over for a weekend visit for a wedding and see Trevor's dad for Father's Day.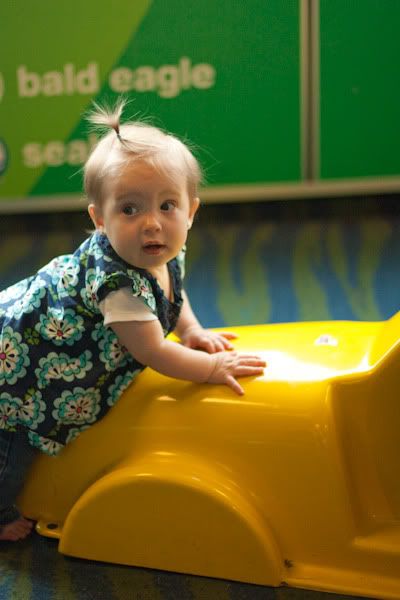 Cuddles with Grampy!!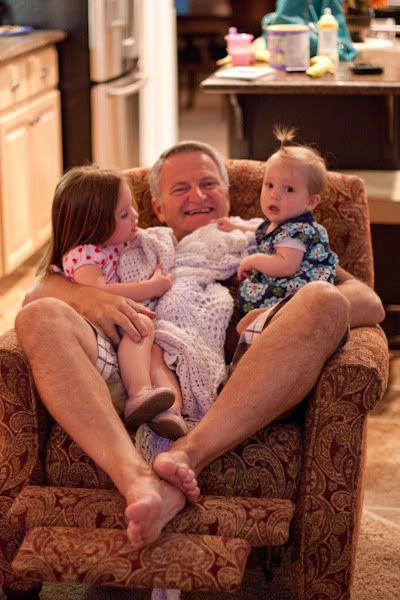 The cousins......Auntie Shawna (I owe ya one!) watched my girlies while we were at the wedding and I stole a bunch of these photos from her.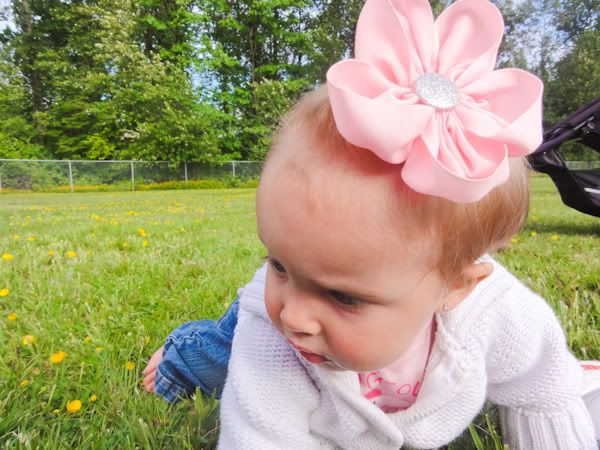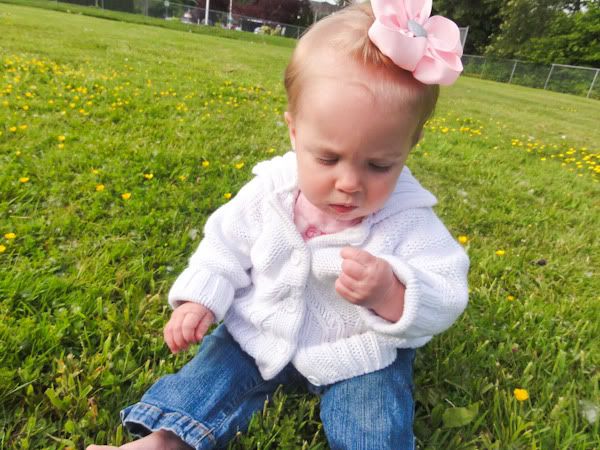 We took Denay to visit her Great Grandma Rosie who was taken to the hospital last week. She pulled up the legs on her pants to show her how her knee bruises matched the ones on Grandma Rosie's arms.

"You don't choose your family. They are God's gift to you, as you are to them."
-Desmond Tutu-