Two weeks ago my dad, myself, Trev and the girls packed into our vehicle and went down to the Western Speedway for a fundraiser called Touch-A-Truck. We heard about it from a friend and made a last minute decision to go and were

not

disappointed. It was

so

fun to be able to get inside of fire trucks, ambulances, double decker buses, police cars, and lots more!
Denay (

and some random kid

) and the bomb disposal robot (

so

cool).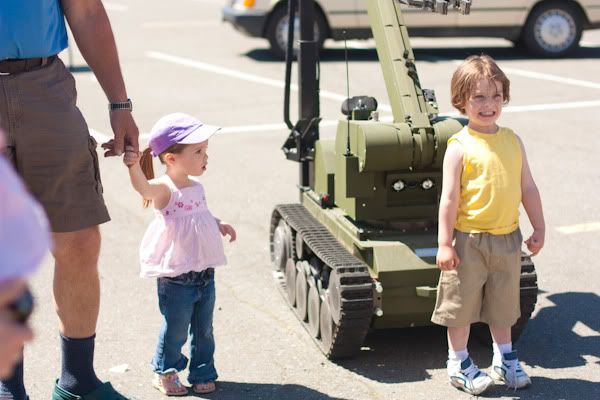 In the police car. Denay reminded me of the her "uncles" who drive police cars.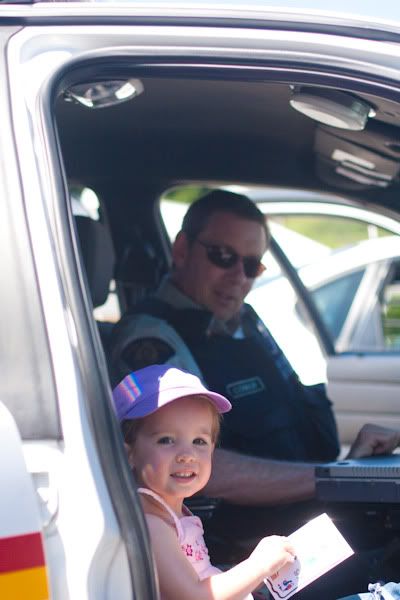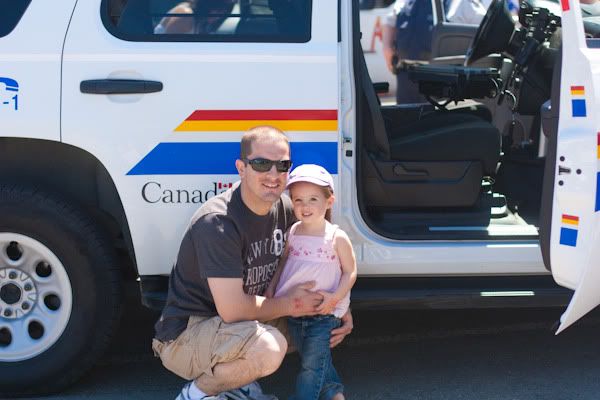 Taking a ride in the tree trimming bucket. She looks like a little a beauty queen, my

beautiful

girly!

My girls and I....and the bomb squad truck.

Denay in the Ambulance....
Denay sharing her tall tale about her ride that she took in the bus in September.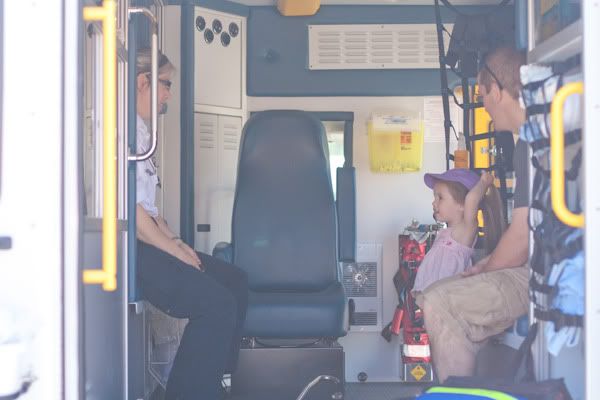 Paisley and Opa.

Love

.

My

happy

baby.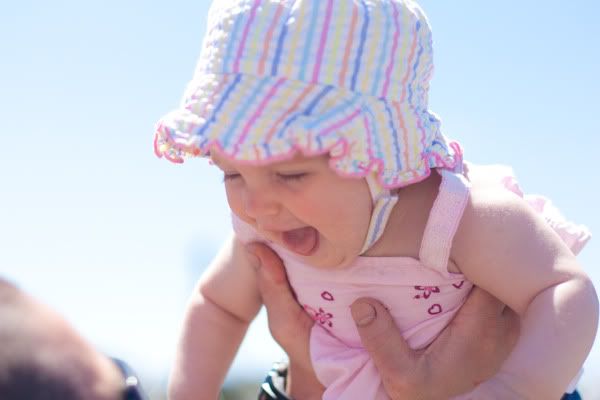 The MaC's.

Navy boat.....Denay had heard

too

many sirens and horn by now and had no interest in pressing any buttons.

Can't leave without getting our face painted!




Sweet

, sweet baby.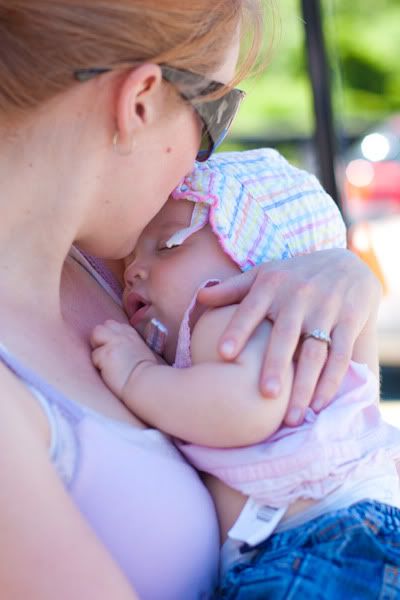 Yay

for summer!

Yay

for family outings!