Okay, so this is almost a couple ago old but I wanted to throw it in. My
SIL
second-handed us my nephews peddleless bike and before all the rainy fall weather hit, we spent sometime trying it out.
Denay didn't quite pick up on the concept but we had

fun

nonetheless!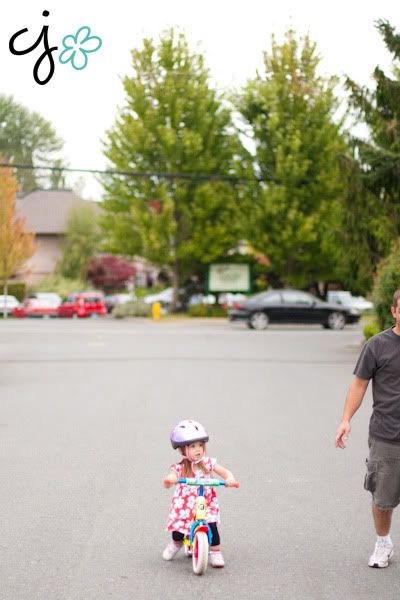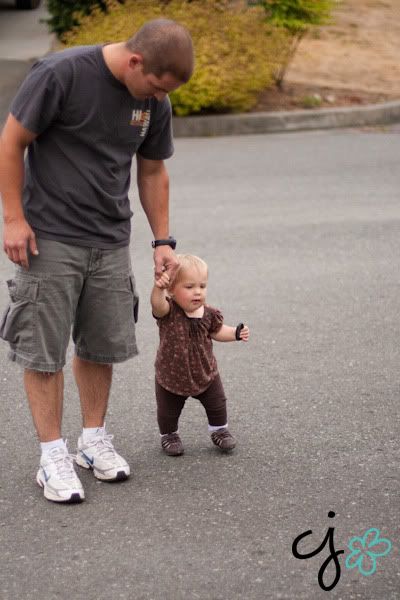 Coloring time! Denay and I have been working on learning our letters and we let Paisley in on the marker fun.....